We understand that your property is a big investment and we want our customers to know that we are there for theme to help accomplish the dreams they may have for their property.
From new construction landscaping to existing landscapes that need a facelift, our professional staff is there to make your landscaping experience a great one.
Our landscape team has many years of experience in all phases of the landscaping process. Our customer focused approach makes the landscape experience hassle free. We value your input and consider our customers a vital part of the process.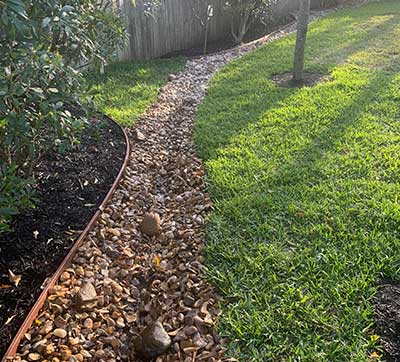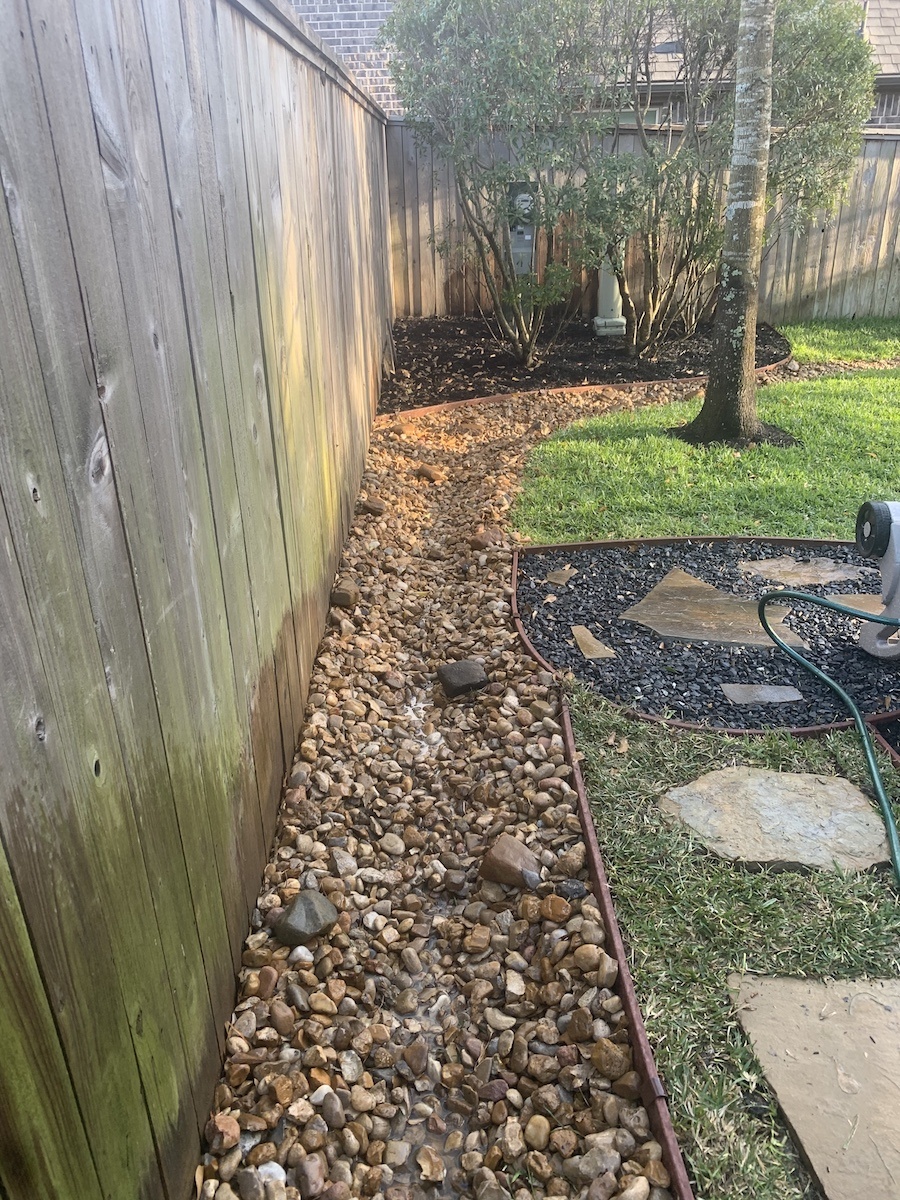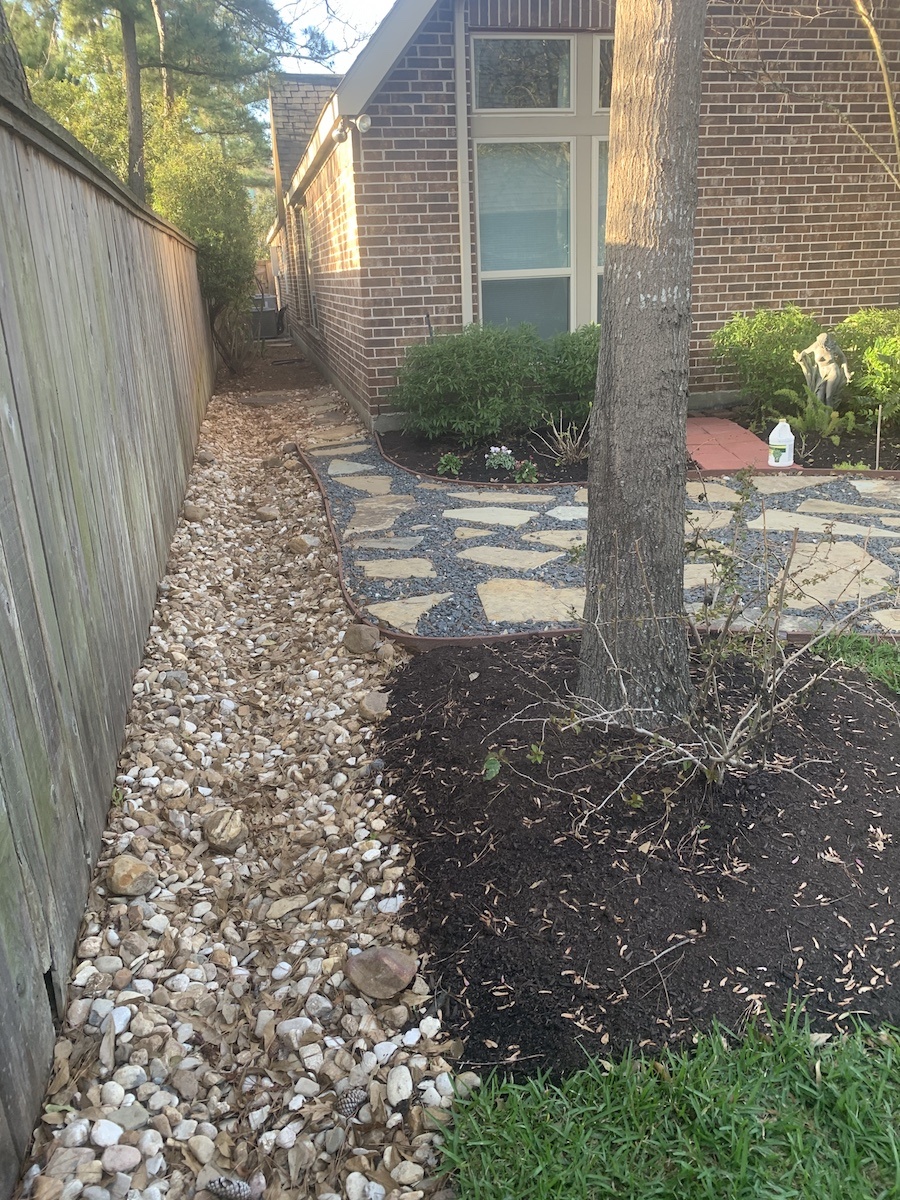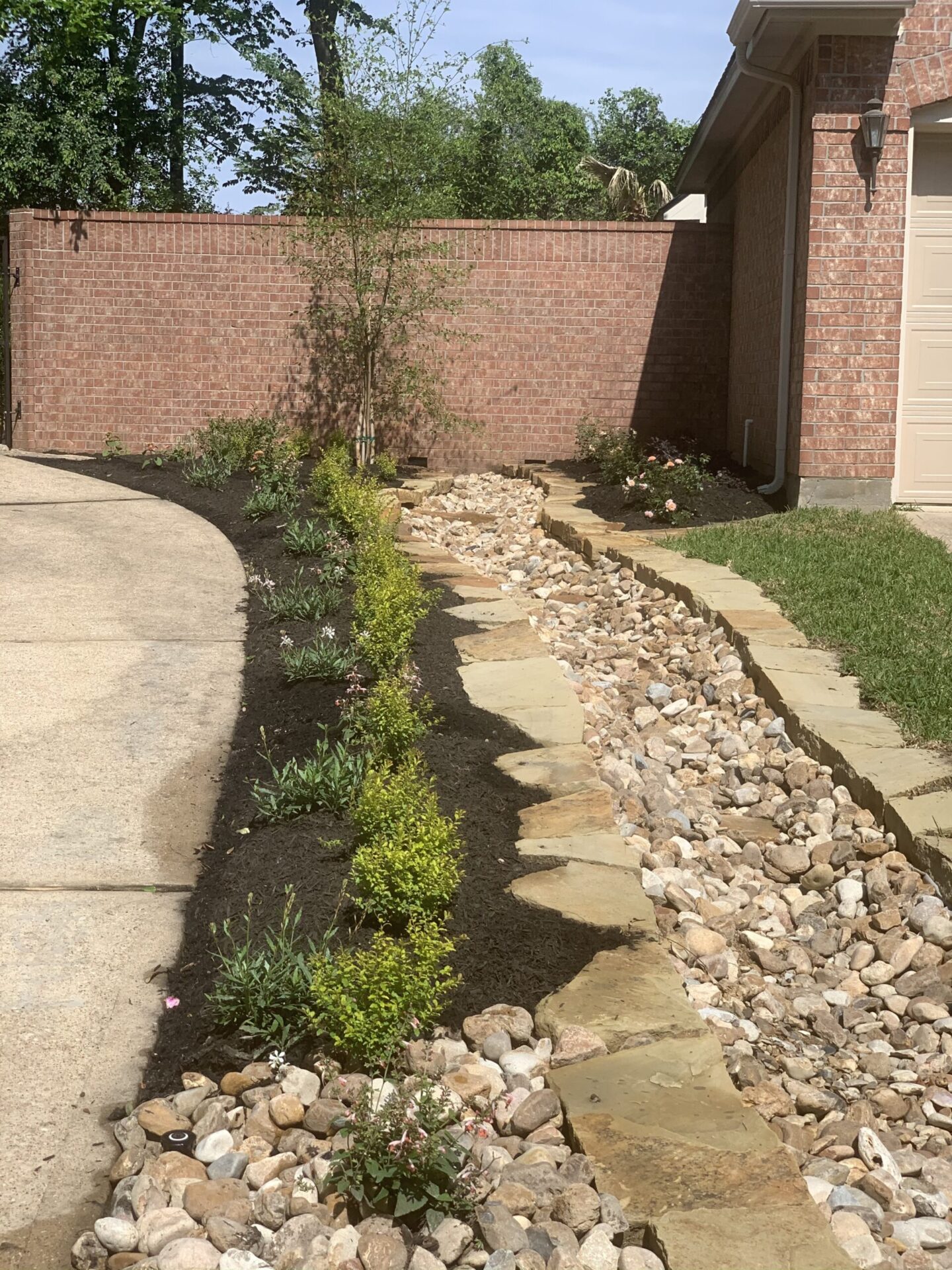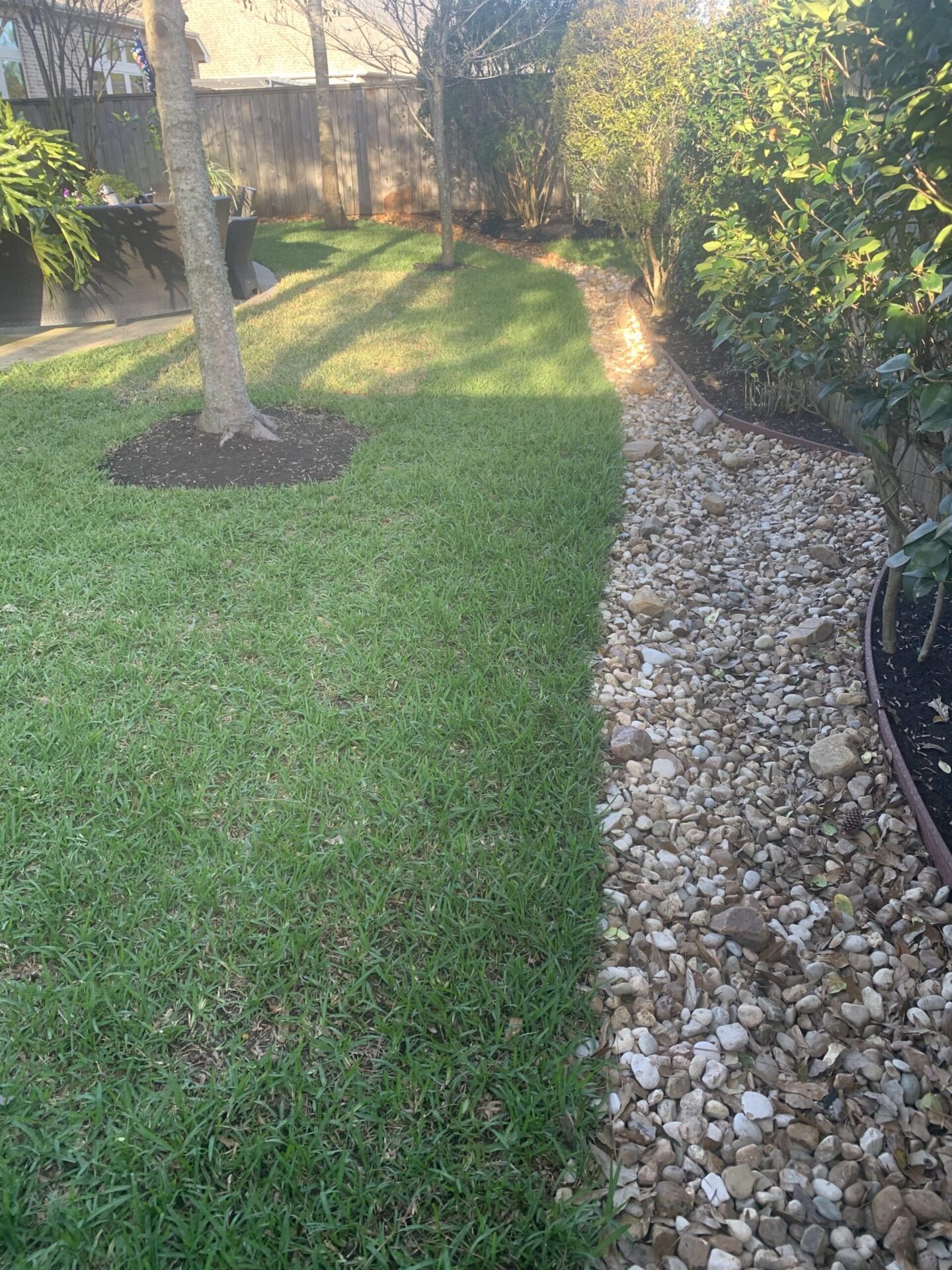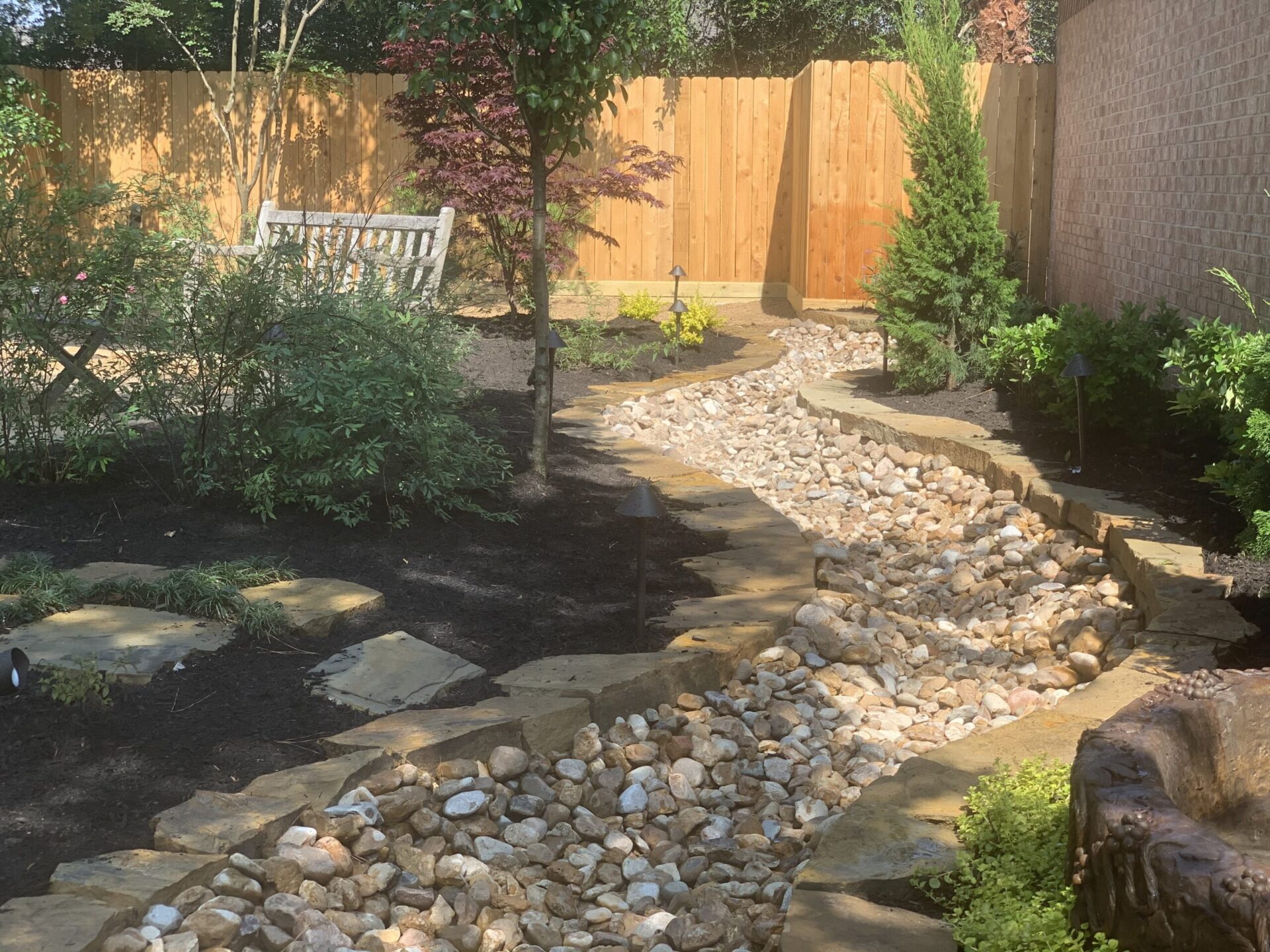 During the dog days of summer, there's plenty to do in the garden. With a...