Your satisfaction is our highest priority and we strive to provide
a service we are proud of. Your business is our privilege!
Creative Reflections is dedicated to high quality design and installation work that we can be proud of.
Our goal is to be a guide for you through the design process so we can successfully bring your vision to life.
Not sure where to begin? No problem! We offer turnkey service from beginning to end.
When you choose Creative Reflections Landscape for your project, you can rest assured that you will receive the highest quality service and professionalism.
"Doug and his team did a fantastic job on our landscape project! Timely and professional. We love how our front yard looks! We recommend Creative Reflections Landscape company for anyone looking to improve their curb appeal."
"I only needed mulch and I sent Creative Reflections an email on Saturday asking if they could do it on Monday. They were here at 10:00 AM on Monday and did a beautiful job. I will keep their information for future jobs."
"Amazing company. The communication is quick and responsive and the work has been top notch! Highly recommend!"
"I hired Creative Reflections to redo the front yard of my new house. The prior owners really never did anything nice with it and had actually neglected the yard pretty seriously. Doug and his team worked with me in phases and they cleared out the old brush and a bunch of baby yaupons, added and connected much needed drainage to the street, and then redid the front to look amazing. It was a complete transformation from a blah, overgrown, and neglected yard to a beautiful, sophisticated, colorful, and functional yard that makes me smile every time I go out front. Thank you!! I highly recommend Doug and Creative Reflections."
"If you've had a bad experience with contract work, this review is for you. I'm just a few words- high integrity, amazing vision, awesome people to work with. It's hard to trust someone when you've been burned before but I'm telling you now, Doug and his team are top notch people with the highest integrity. He took the side of our house and transformed it into the most beautiful and functional space. We never imagined the area even being usable. Our home had a huge drainage issue that the previous home owners attempted to fix by filling the entire side yard with pea gravel, rendering half of our yard a useless dust bowl that's painful to walk on. When I contacted them, I only envisioned a new pathway. But creative reflections came in and created an incredible space that's essentially out of a magazine. They went above and beyond, worked every day *on time*, they were kind and easy to work with. The created real solutions that are beautiful and made my yard our oasis. They are affordable and offer solutions for paying for the work too if needed. I will never hire another person to do my landscaping! Highly recommend- if you are on the fence or have had a bad experience before, trust me- make the call and talk to Doug! You won't regret it."
We have been so happy with the services provided by Doug and his team. They always have great recommendations about what to plant and where. 5? for professionalism and cleanliness. They are so easy to work with and we look forward to our refresher every 6 months!
Excellent experience working with Creative Reflections. Great design ideas, reliable and beautiful work.
"I've used Creative Reflections Landscape twice now and have been very pleased with their work. They are professional and knowledgeable about what plants will thrive in our yard. Everyone is very friendly and courteous and I appreciate how beautiful my yard looks. They planted some seasonal color that was only supposed to last one season, but it stayed pretty for 6 months! We look forward to working with them for our landscaping needs."
"Great and fast workers, the best landscapers I've met." 
"Doug and his crew did an incredible job on our fencing. He was very thorough in explaining the process. His crew was hard working, friendly and meticulous. Great customer service." 
"Doug came and completely did an overhaul of my backyard. It was a mess. Drainage problems and a dead lawn. It looks incredible! Great job!"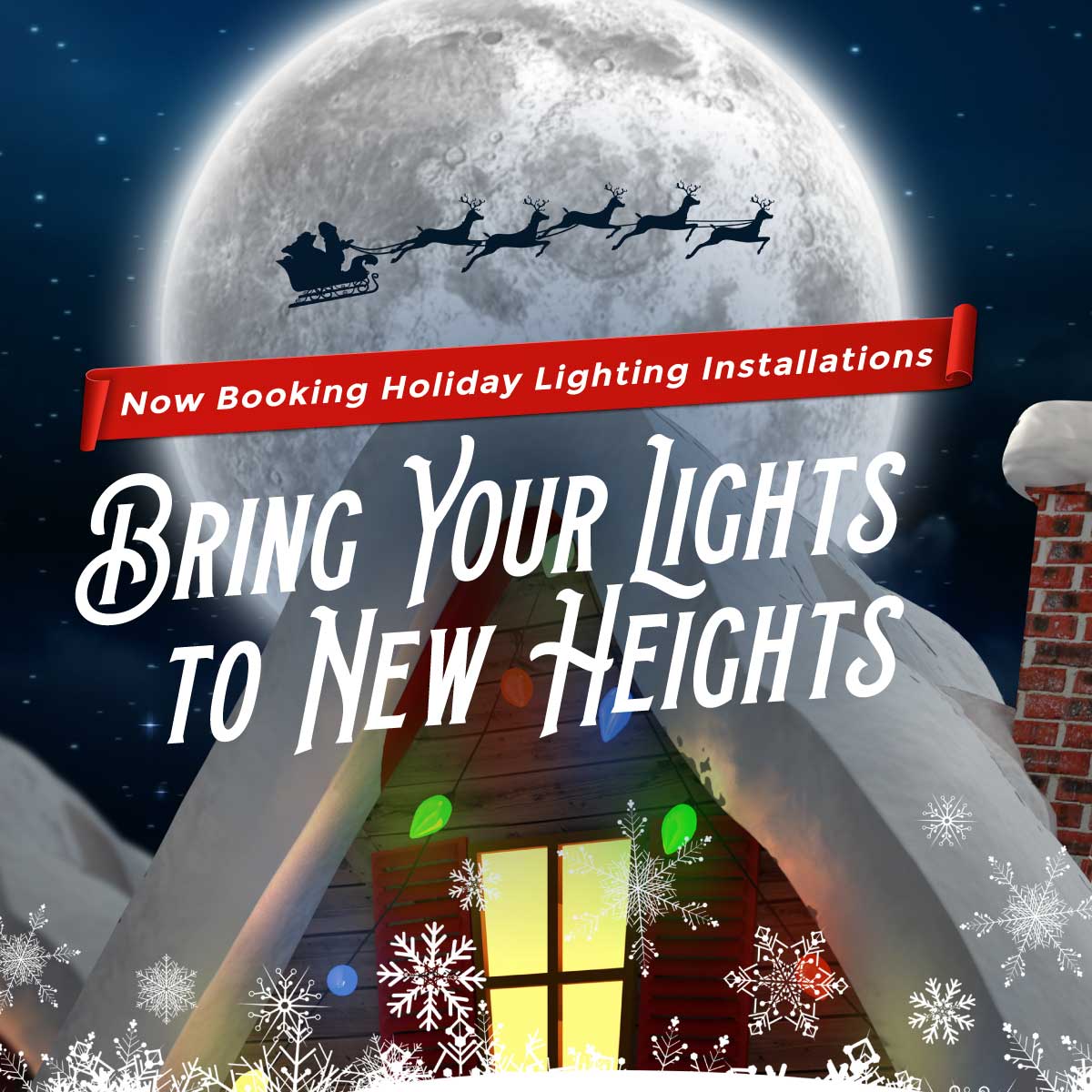 Avoid the hassle by calling in the professionals
We install, maintain, remove, and store holiday lights.
Light Install dates can be booked starting November 8th Lights can be scheduled for removal and storage beginning January 3rd.
Join Our Landscaping Team
Job Description and Requirements:
This position is for residential and commercial landscaping. All applicants must be willing to work outdoors
Applicants must have valid TDL
Applicants must reliable transportation
Landscaping experience in drainage, plant layout, stone installation, etc.
Typical hours are 7:00am-3:30pm
Compensation is based on experience ($12-25/hr)