Creative Reflections Landscape &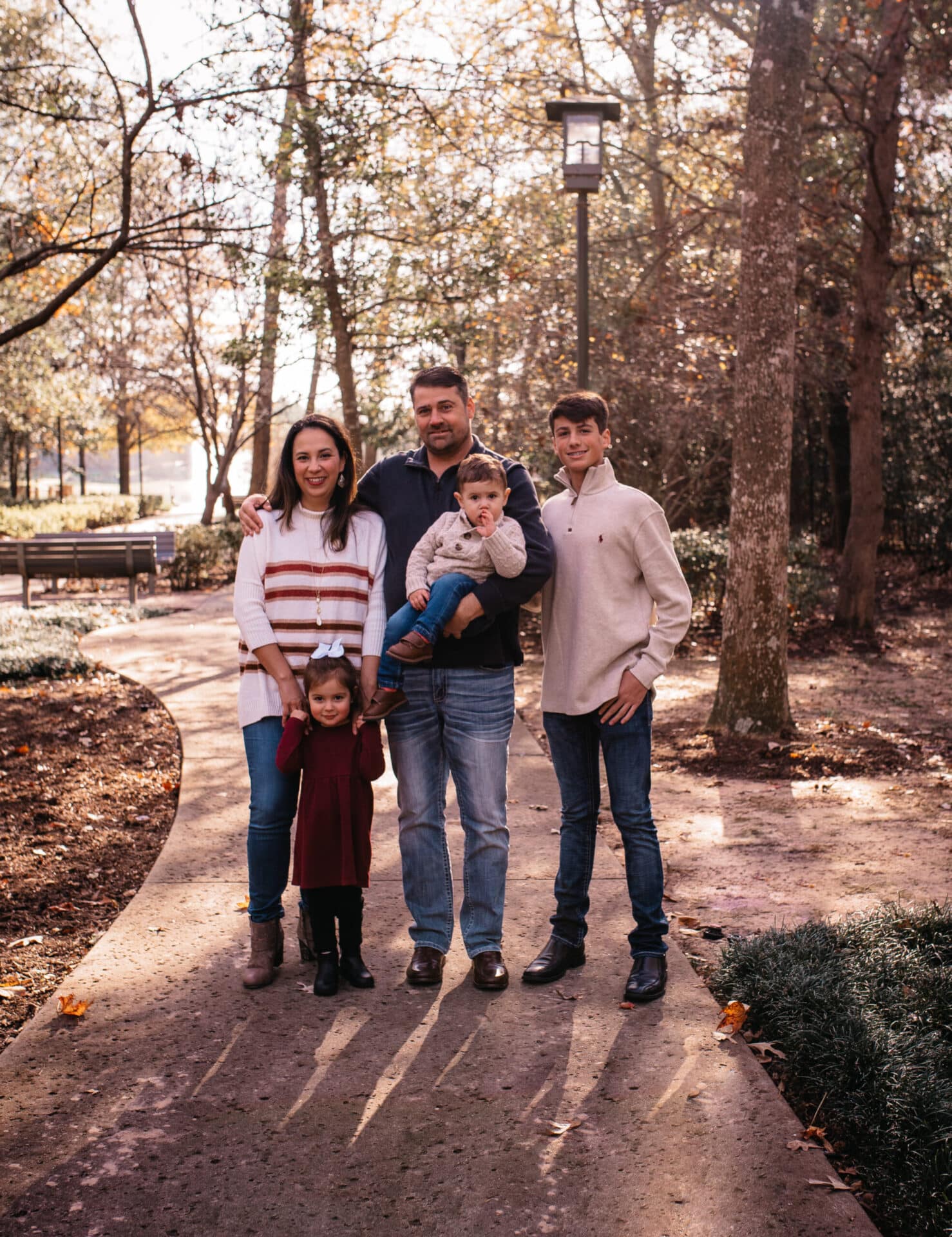 Maintenance has been in business since 2017 and currently services The Woodlands, Magnolia, Montgomery, Conroe and Spring areas. With over 20 years of experience in the landscaping industry, we provide top-notch work.
Our services include yard clean-ups, drainage, sod install, landscape design, patios, pergolas, concrete, walkways, fencing and much more! No job is too big or small for us.
We are here to fulfill all of your landscape needs and dreams. Contact us today!
It can be difficult to visualize what your landscaping could look like.
Our job is to clearly communicate your options and work to achieve the dream you have for your home.
Our aim is to reflect the styling, decoration and color palette of the client's home so that there is a strong visual relationship between the inside and outside spaces. We regularly work closely with our clients to ensure that this is achieved.
Bring beautiful landscaping to your home.
Tell us more about what you're looking for below!